Wednesday, September 9, 2020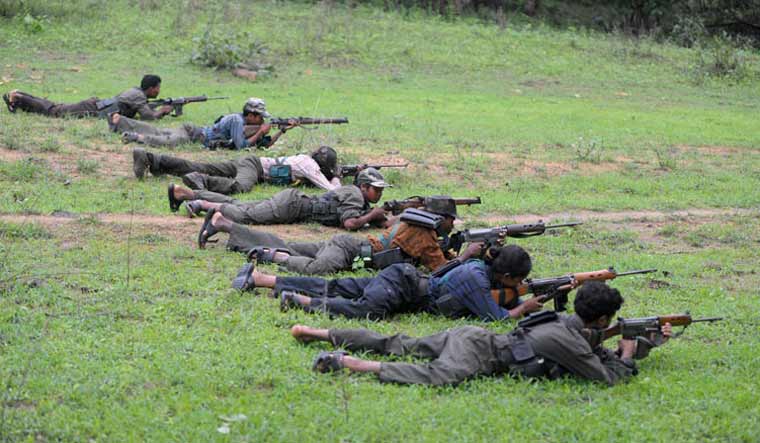 Intelligence inputs and ground developments in north and east Telangana in the last few weeks point towards a possible strengthening of CPI (Maoist) in the region.
After a long lull, Maoist activity has picked up in the forest area in Bhadradri-Kothagudem district, close to the Chhattisgarh border.
On Monday, at around 3pm, a special police party engaged in a gunfight with the extremists, leaving two dead. The identities of the deceased Maoist members are yet to be ascertained.
According to the police, they acted after receiving information that a Maoist party was moving in the region to "destroy public property and cause harm to life".