Tuesday, September 8, 2020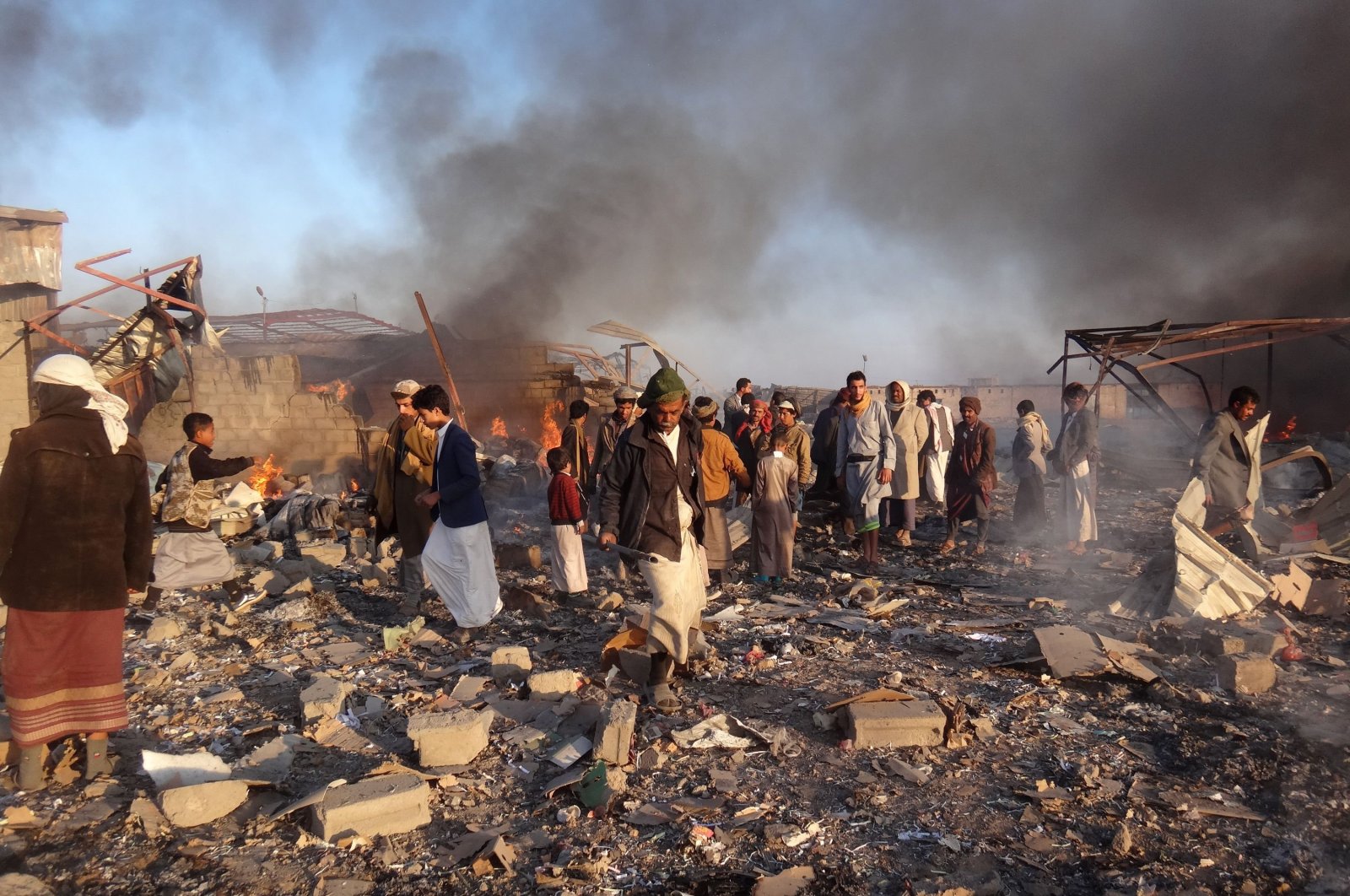 More than 20 people were killed in clashes in Yemen's northern province of al-Jawf late Sunday as government troops tried to reclaim positions lost months ago to Iran-backed Houthi rebels.
Yemen's internationally recognized government has been fighting the Iran-allied insurgents since 2014 when Houthis seized much of the north, including the capital Sanaa.
A Saudi-led military coalition intervened on the side of the government the following year.
A government military source said 16 Houthis and eight loyalists were killed in clashes Sunday night.
The News:
https://www.dailysab … es-in-northern-yemen
Posted at 00:14:29
(602 visits)

Find related information in War, Middle East