Wednesday, January 15, 2020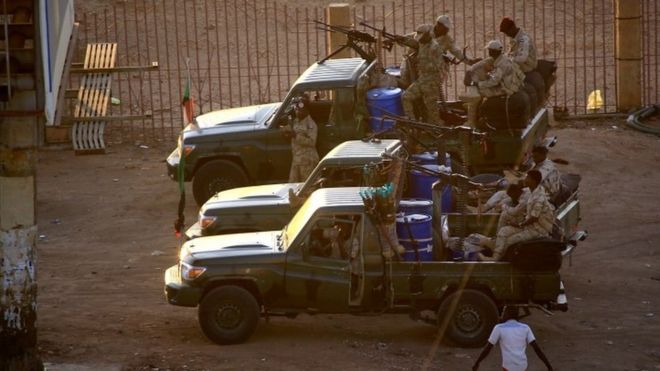 Sudan's army has quelled a rebellion by former elite troops loyal to ousted leader Omar al-Bashir.
Shooting broke out on Tuesday in the capital Khartoum and the city's airport was briefly closed amid the clashes.
The violence was sparked by a row over severance pay for officers in a much-feared intelligence agency that is being overhauled.
Two soldiers were killed and four were injured in the worst unrest since Bashir was overthrown last April.