Sunday, December 22, 2019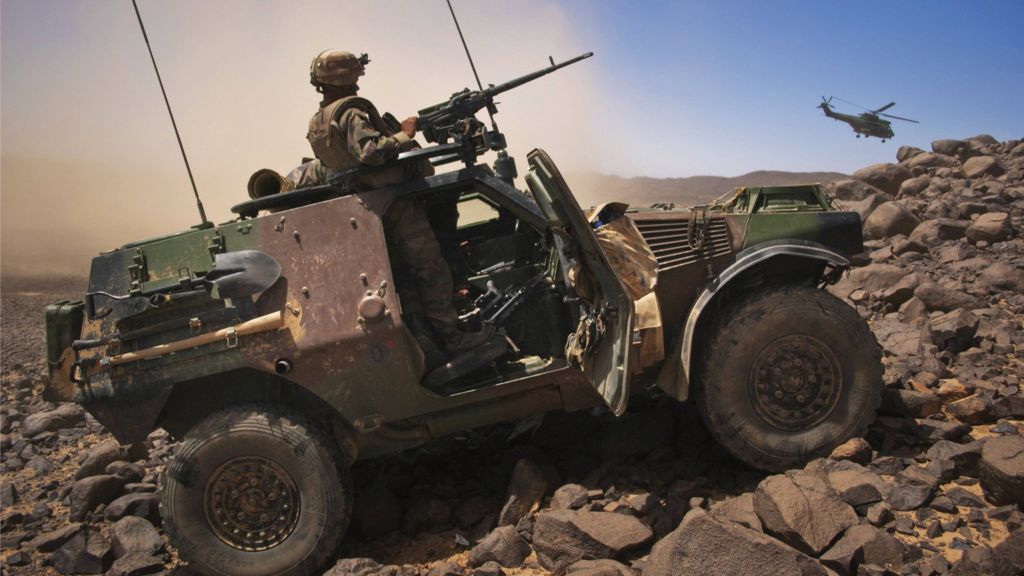 French forces have killed 33 militants in an operation in Mali, according to President Emmanuel Macron.
Mr Macron made the announcement on a visit to Ivory Coast, where he reiterated France's commitment to fighting jihadists in the region.
It comes weeks after 13 French troops died in a helicopter collision in Mali in the biggest single-day loss of life for its military since the 1980s.
Thousands of French troops have been deployed in Mali since 2013.