Saturday, December 7, 2019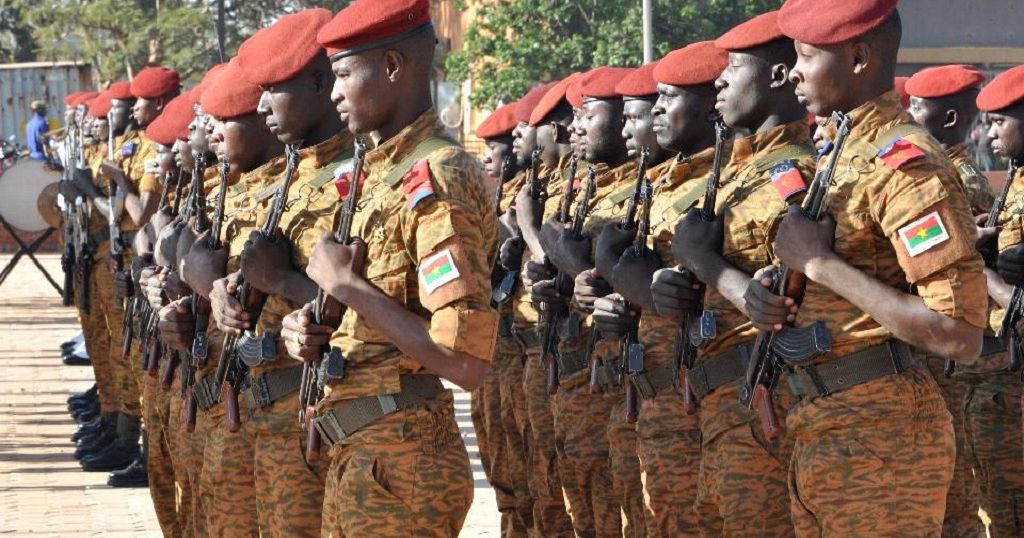 Some 30 terrorists were killed in Burkina Faso's army air strikes on terrorists positions on Wednesday in the north of the troubled country , local media reported on Friday based on security sources.
According to the sources, the air operation was carried out on Wednesday and targeted the localities of Tiawbal, Kain and Yense in the northern Yatenga province.
It enabled to neutralize 28 terrorists and to destroy engines and a fuel depot belonging to the terrorists, according to local media reports.
Over the last few weeks, Burkina Faso army has scaled up military air and ground offensives against the escalating terrorist attacks facing the country since 2015.