Tuesday, March 12, 2019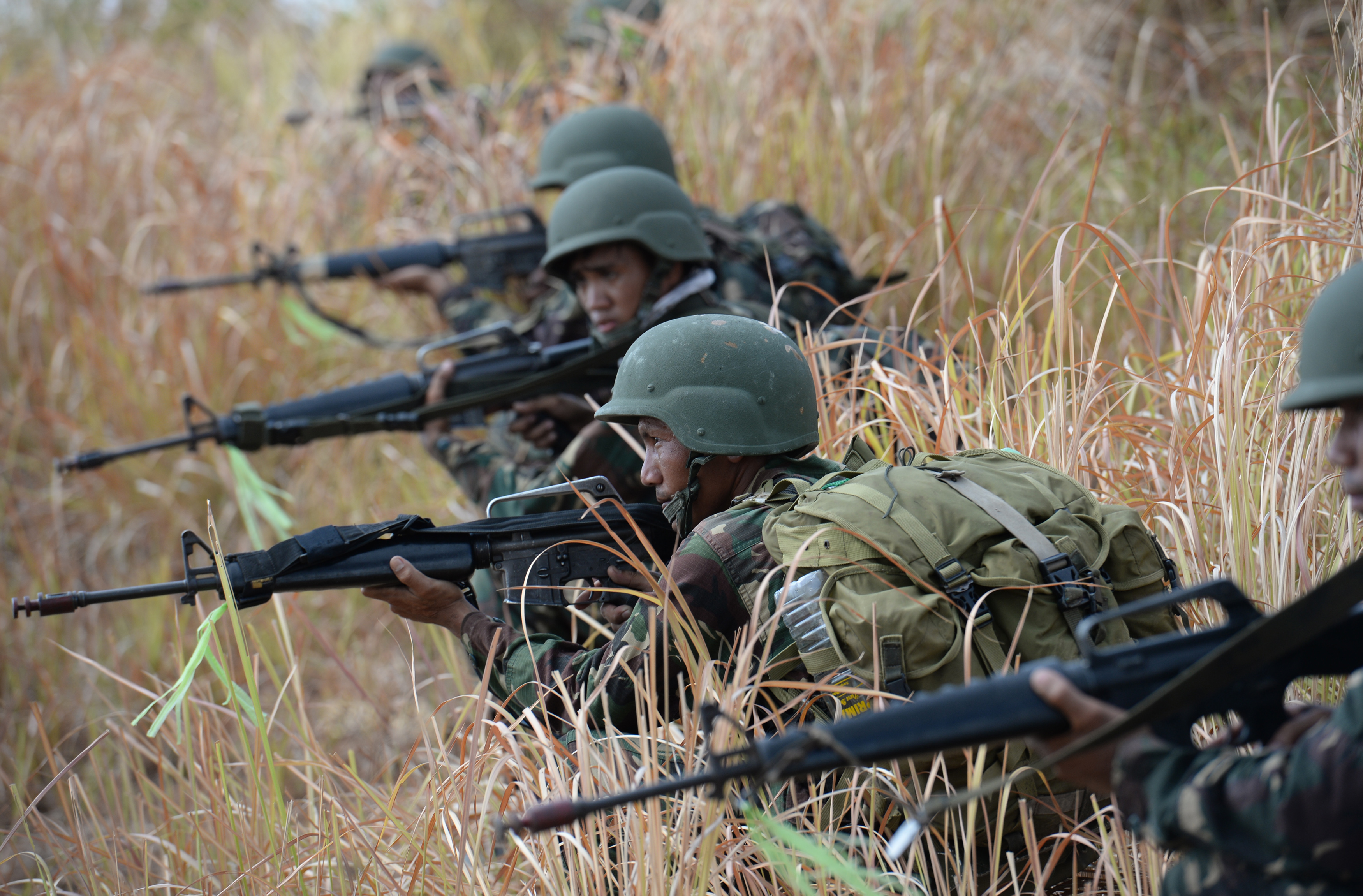 Three leaders of the Bangsamoro Islamic Freedom Fighters (BIFF) were among those reported killed as the military stepped up its offensive against the bandits in Maguindanao.
Salahudin Hassan, a certain Commander Bastardo and a certain Mauwiyah, a supposed bomb expert, were said to be among 20 BIFF men killed in air and ground strikes in Shariff Saydona town on Monday.
Maj. Gen. Cirilito Sobejana, 6th Infantry Division commander, said the number of fatalities is still being validated.
Sobejana said a soldier was also killed while seven others were wounded in gunfights with the bandits.
"Operations are ongoing. The last encounter was at around midnight. We have inflicted heavy casualties on the enemy, with body parts splattered all over the place," Sobejana said.
He said around 100 BIFF men split in smaller groups while their leader, Abu Toraife, remained holed out in the area.