Wednesday, March 13, 2019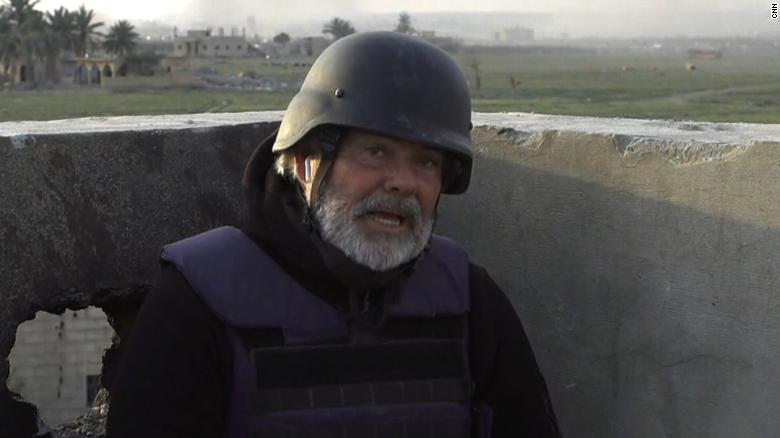 More than 3,000 ISIS fighters have surrendered amid a pitched battle by US-backed forces to retake the last ISIS stronghold in Syria.
Syrian Democratic Forces (SDF) spokesman Mustafa Bali claimed by Tuesday evening the number of ISIS members who had laid down arms had "risen to 3,000."
Bali added that three Yazidi women and four children had been rescued as well.
It comes amid a heavy fighting in the Syrian town of Baghouz, the last bit of territory in Syria and Iraq claimed by the Islamic State.
A CNN team in Syria witnessed intense shelling of the town throughout Tuesday night and into Wednesday morning, but so far the SDF have resisted providing details as to how they expect the remaining ISIS fighter to hold out.
The News:
https://edition.cnn. … nder-intl/index.html
Posted at 23:23:42
(564 visits)

Find related information in War, Middle East