Monday, October 8, 2018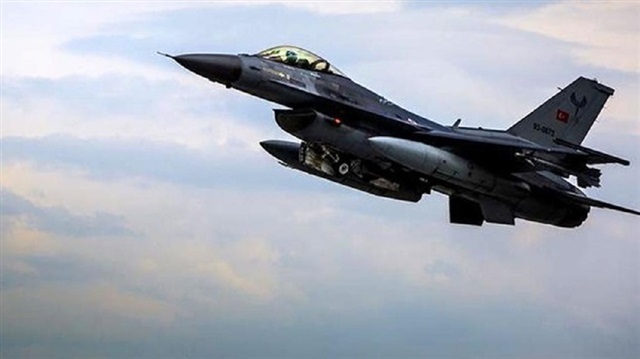 The Turkish Armed Forces (TAF) neutralized nine Kurdistan Workers' Party (PKK) terrorists, who were preparing for an attack, in northern Iraq's Zap and Avashin-Basyan regions in air operations during the last two days, according to a statement.
Turkish authorities often use the word "neutralized" in their statements to imply that the terrorists in question either surrendered or were killed or captured.
The PKK is listed as a terrorist organization by Turkey, the European Union and the United States.
The News:
https://www.yenisafa … orthern-iraq-3463008