Thursday, September 20, 2018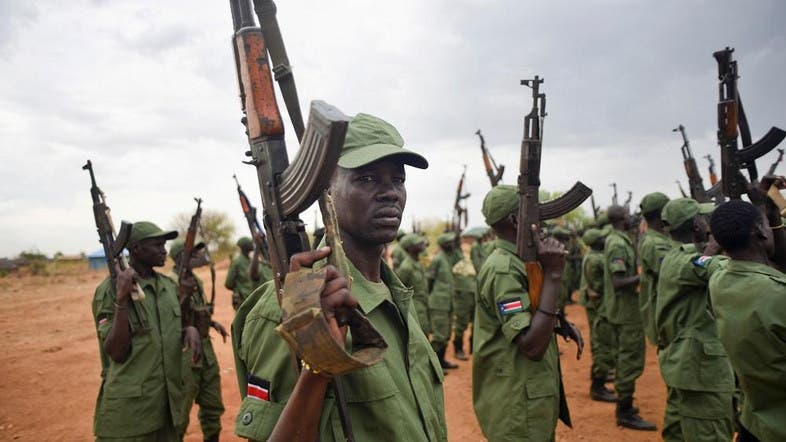 The Sudan Liberation Movement-led by Abdel Wahid al-Nur (SLM-AW) declared a three-month unilateral cessation of hostilities to allow humanitarian access to civilians in landslide-affected areas in Jebel Marra.
Torrential rains and landslides killed at least 21 people in Sampali area in eastern Jebel Marra on 7 September. However, the Sudanese authorities and UNAMID were not able to reach the rebel-controlled area due to the security situation there.
"In response to sheer humanitarian necessity and the plight of civilians in regions of Darfur severely affected by the flash flooding and landslides prompted by the severe downpour of the rainy season, the leadership of the Sudan Liberation Movement/Army declares a temporary unilateral ceasefire effective from September 20th to its termination date on December 18th 2018," said al-Nur in a statement extended to Sudan Tribune on Wednesday.
Following reports about the difficult situation of civilians hit by the landslide, the South Darfur Governor Adam al-Faki was in Khartoum to discuss the situation with Vice-President Mohammed Osman Youssef Kibir.