Sunday, August 19, 2018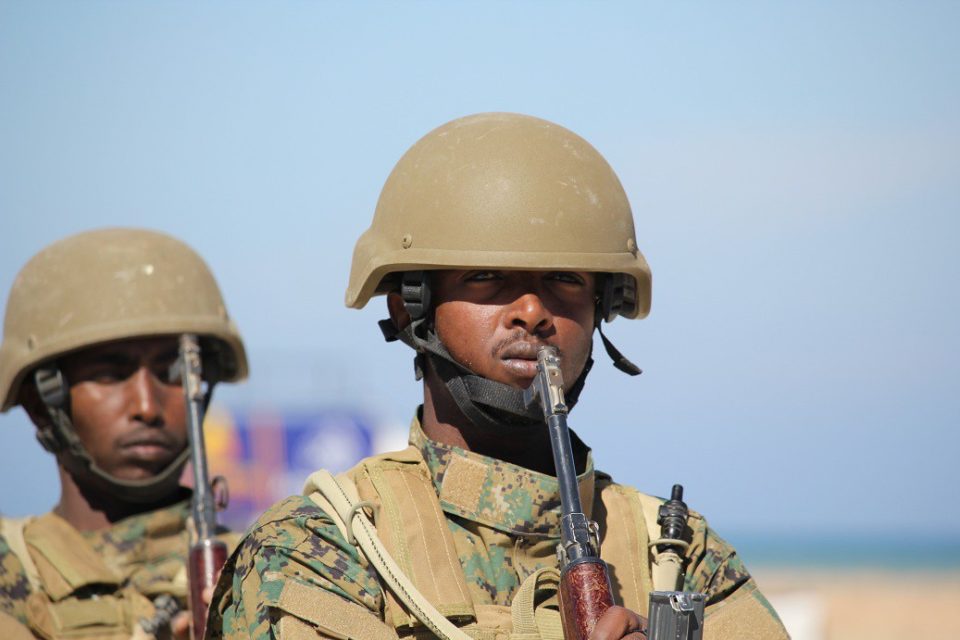 Military forces of Somalia's semi-autonomous Puntland region have retaken a strategic town from Islamic militant group al-Shabaab, an officer said on Friday.
Captain Saiid Mohamed Diriye said his forces retook Af Urur without a fight. The town is important because the main road that links the cities of Garowe, Bosaso and the Somali capital Mogadishu passes nearby.
"The militants fled into the hills and we are pursuing them," Diriye told Reuters from Af Urur.
Al-Qaeda-linked al Shabaab fighters had captured the town - which they and Puntland forces have fought over several times - last month, he said.