Friday, August 17, 2018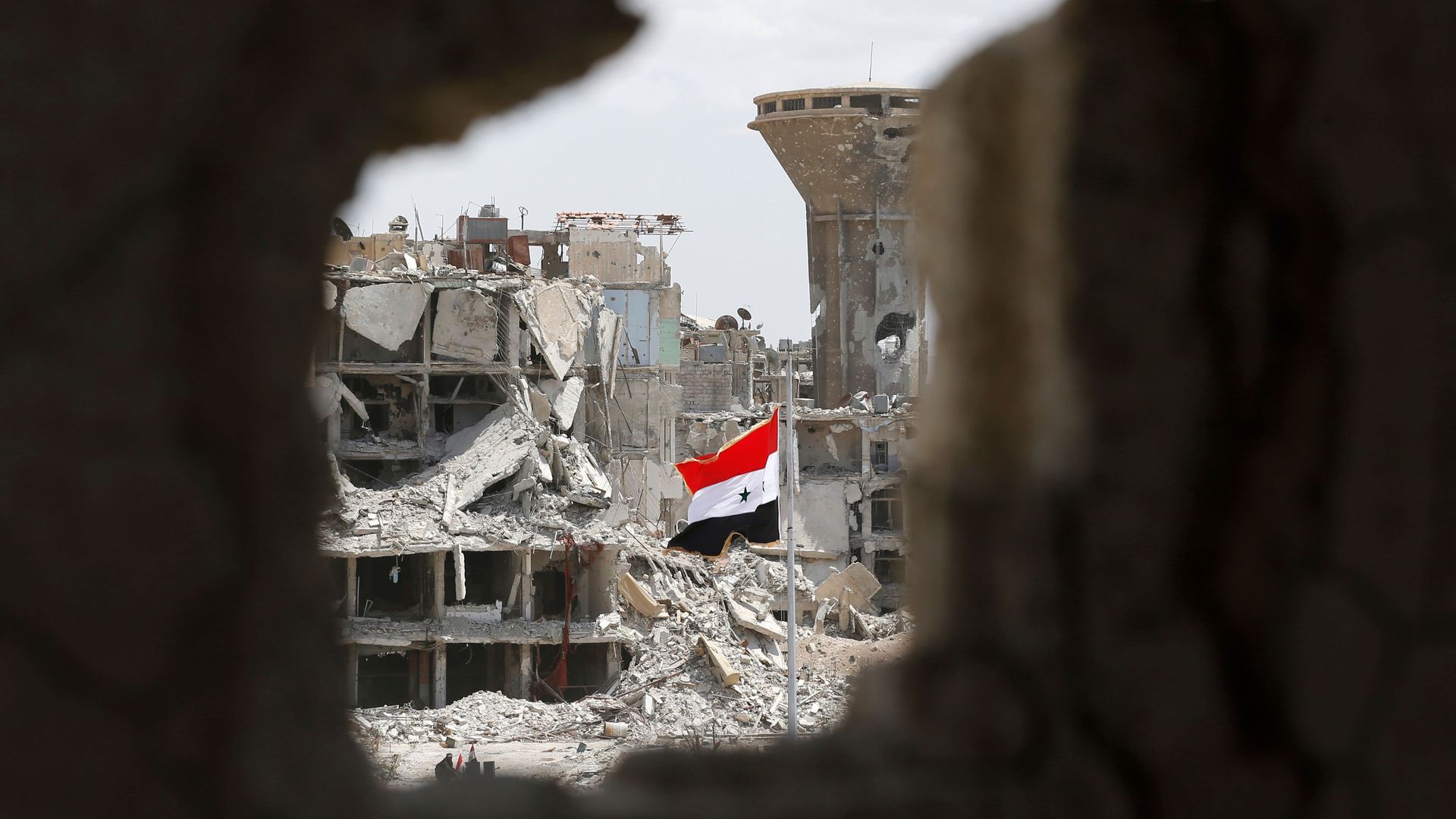 There are believed to be around 30,000 ISIS fighters across Iraq and Syria, according to two new reports from the Pentagon and the U.N., far higher than previous estimates.
Between the lines: Michael Dempsey, former acting director of national intelligence now at CFR, writes for Axios that ISIS is focused "on keeping a toehold in Iraq and Syria and embedding its supporters into local populations."
The U.S. Lead Inspector General report cites a Pentagon estimate of "15,500 to 17,100 ISIS fighters" in Iraq, and around 14,000 in Syria.
There has been "an overall decrease in violence" in Iraq, per the report, but ISIS fighters are still present, acting in "small cells" and continuing to plant explosives, carry out kidnappings and "mount terrorist attacks."
One key note from the report: ISIS surged in Syria when Kurdish YPG forces re-focused their attention on Afrin.
The News:
https://www.axios.co … b2-21c4b04dac44.html
Posted at 00:34:42
(516 visits)

Find related information in War, Middle East