Friday, July 20, 2018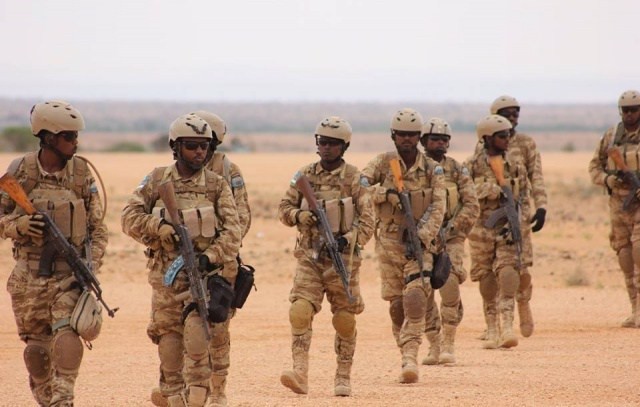 Somalia's Islamist militant group al-Shabaab has captured a small but strategic town 100 km (60 miles) south of Bosaso city in the semi-autonomous Puntland region, a military officer, al-Shabaab and residents said on Friday.
Residents in Af Urur told Reuters that the town is now controlled by al-Shabaab.
"When we woke up this morning, we saw many al-Shabaab fighters controlling the town. The (Puntland military) forces had left yesterday," Ahmed Nur told Reuters from Af Urur by phone on Friday.
Al-Shabaab wants to topple Somalia's Western-backed central government, expel the African Union-mandated peace keeping force AMISOM and establish a government based on its own strict interpretation of Islamic sharia law.