Thursday, July 5, 2018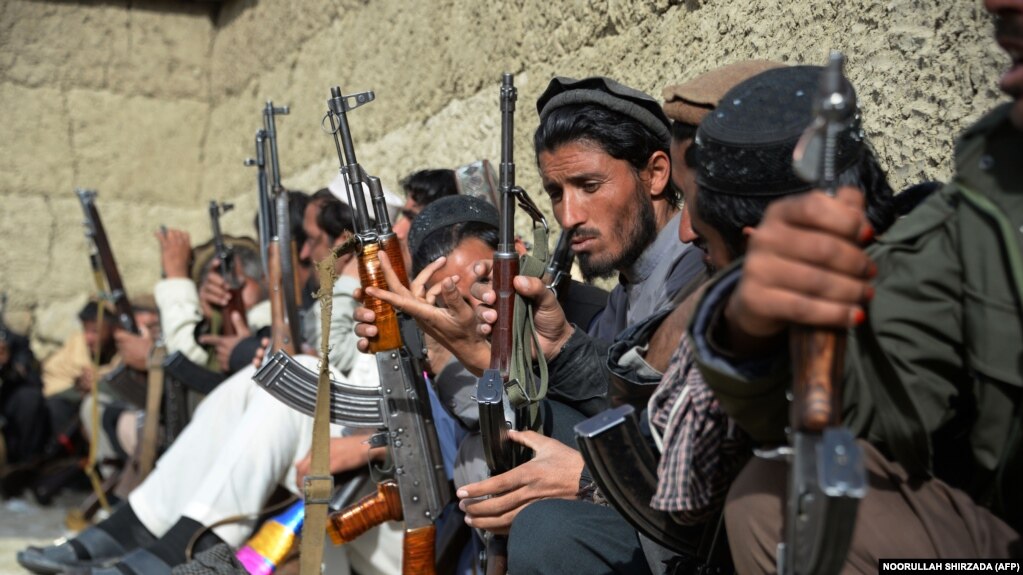 Islamic State militants and Taliban insurgents have been fighting fiercely in eastern Kunar province this week, displacing hundreds of families, Afghan officials told VOA.
The displaced families, mostly women and children, are forced to take refuge in other parts of Chapa Dara district and are reportedly living in dire conditions.
Officials say most of the displaced families are living with relatives, but some are out in the open.
"We have prepared some assistance for internally displaced families who are living in the open. The assistance will reach them soon." Abdul Ghani Musamim, spokesman for the Kunar governor, told VOA.