Wednesday, July 4, 2018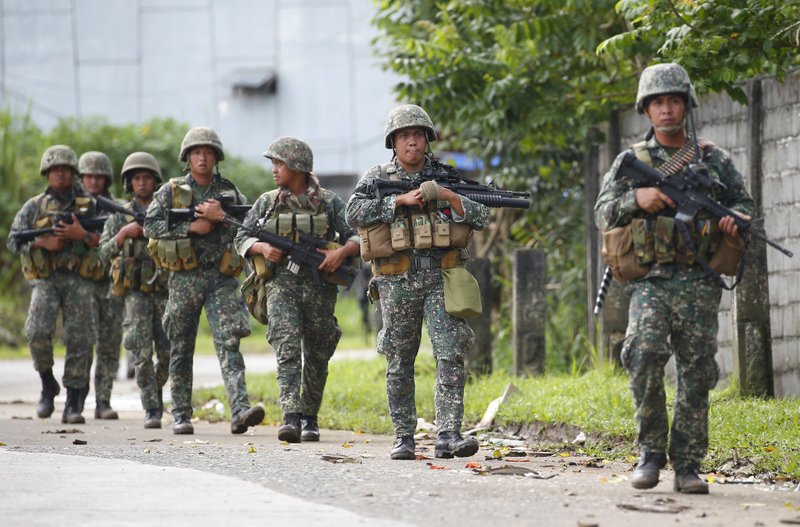 Philippine security forces launched fresh assaults against pro-Islamic State militants Tuesday, leaving four enemies dead and two soldiers wounded in heavy clashes on the southern island of Mindanao.
The military offensives took place after militants belonging to the Bangsamoro Islamic Freedom Fighters (BIFF) overran a town hall in Datu Paglas in the southern province of Maguindanao, local military spokesman Capt. Arvin John Encinas told BenarNews. Soldiers repulsed the gunmen, he said.
"We used our air assets since Sunday. Four were killed on the enemy side," he said.
The gunmen had been massing up in the area since Sunday, Encinas said, adding that the militants began moving to evade pursuing troops.