Wednesday, June 13, 2018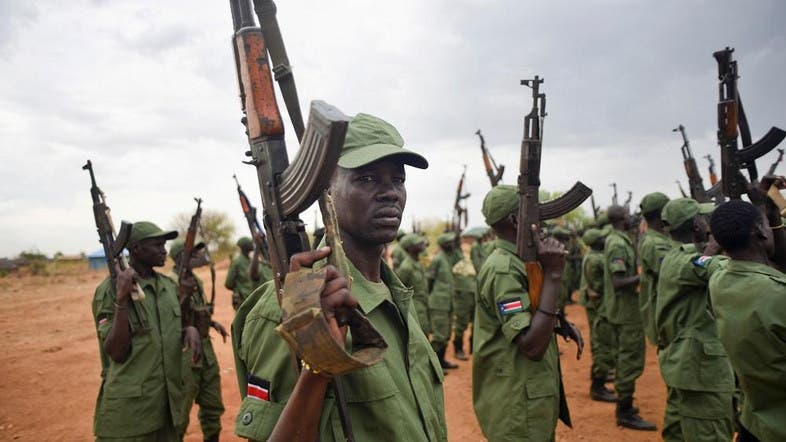 On Tuesday, violent clashes broke out between Sudanese government forces and fighters of the Sudan Liberation Movement-Abdel Wahid al-Nur (SLM-AW) in the Central Darfur State, forcing thousands of civilians to flee their villages.
A Sudanese official told Sudan Tribune that SLM-AW fighters recently regained control of several positions in Jebel Kali and Badia areas, adding this development forced the Sudanese army to mobilize more than 2,000 troops including the Rapid Support Forces to retake these areas from them.
The source which was talking under the cover of anonymity because he is not authorized to speak to the press said the fighting began at 6.00 am local time and stopped at 11.00 am, pointing that heavy rain forced the parties to stop the fighting.
For its part, the SLM-AW confirmed the in a short message to Sudan Tribune the fighting saying clashes had been taking place since the morning in Glol area in western Jebel Marra without further details.