Wednesday, May 23, 2018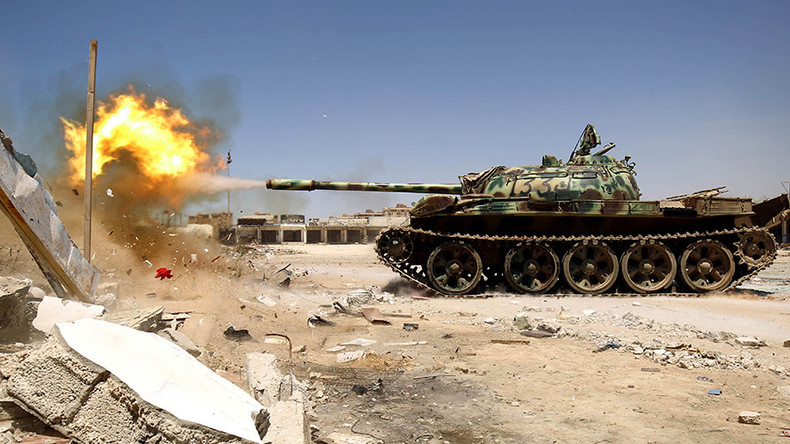 Forces loyal to Libyan commander Khalifa Haftar engaged in fierce clashes around Derna, as two soldiers were killed in a car bomb and another was abducted from a checkpoint.
The fighting south-west of Derna was the most intense since Haftar's Libyan National Army (LNA) stepped up its campaign to take control of Derna, said Milad al-Zwai, spokesman for the LNA's Special Forces.
A commander was killed and two soldiers wounded, he said.
Derna is controlled by a coalition of Islamist militants and rebel veterans known as the Derna Mujahideen Shura Council (DMSC).
The LNA, which has been trying to consolidate its grip on eastern Libya after taking Benghazi last year, encircled Derna and launched occasional air raids over the city.