Thursday, March 8, 2018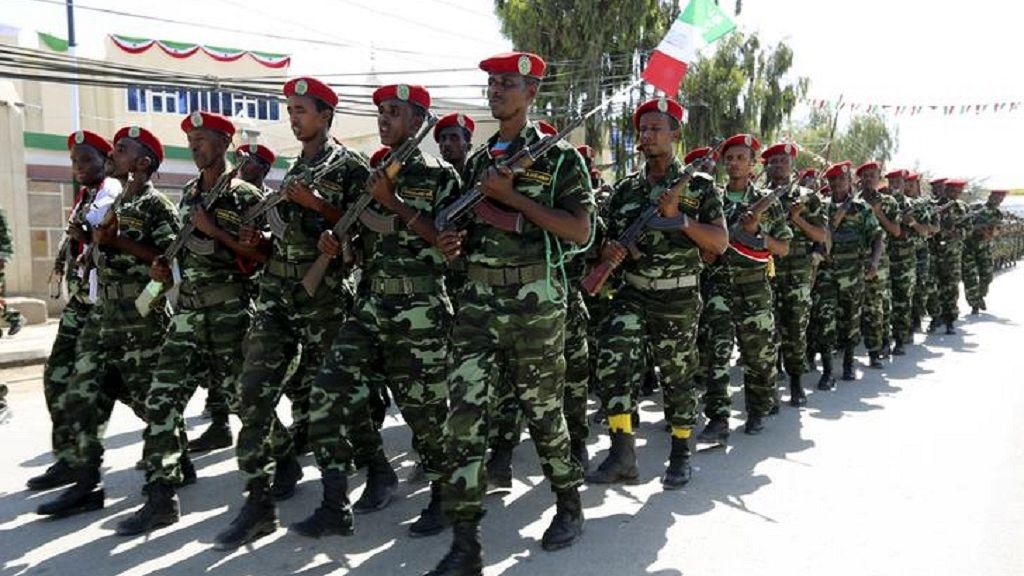 Somaliland President Muse Bihi Abdi has described Somalia's rejection of a port deal the former signed with Ethiopia and DP World, as a 'declaration of war'.
The Somali government recently declared the tripartite agreement signed over the management of the Berbera port in Somaliland as 'null and void' arguing that the deal violated the unity and constitution of the country.
Somaliland is internationally recognised as an autonomous state of Somalia.
Bihi insists that the state has the freedom to approve this deal that will improve the lives of its people, but the Somali prime minister Hassan Ali said that all international agreements must be approved by the central government.
The DP World chief executive officer, Sultan Ahmed bin Sulayem defended his company's role in the dispute saying Somaliland has been "independent" from Somalia for 28 years and its parliament approved deal.
Somalia has appealed to the Arab League to intervene in this dispute that risks souring relations with the United Arab Emirates.