Monday, March 5, 2018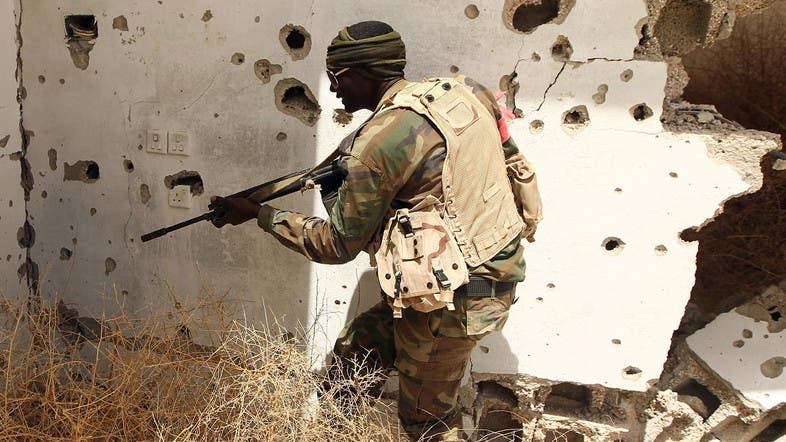 Libyan forces fought suspected ISIS fighters, killing three of them near an oilfield run by Waha Oil in the southeast of the country, a local official said on Saturday.
One soldier was killed and five wounded during two days of clashes, one of which took place near the Dhahra oilfield on Saturday, said Umar al-Faqeh, head of the Maradah administration to which the area belongs. There had been fighting already in another area on Friday, he added.
The field is operated by Waha, a joint-venture between Libya's state National Oil Company and US firms Hess, Marathon and ConocoPhillips.
The oil protection force guarding the Waha operations is allied to country's eastern government. The UN-backed administration sits in the capital Tripoli in western Libya.