Sunday, March 4, 2018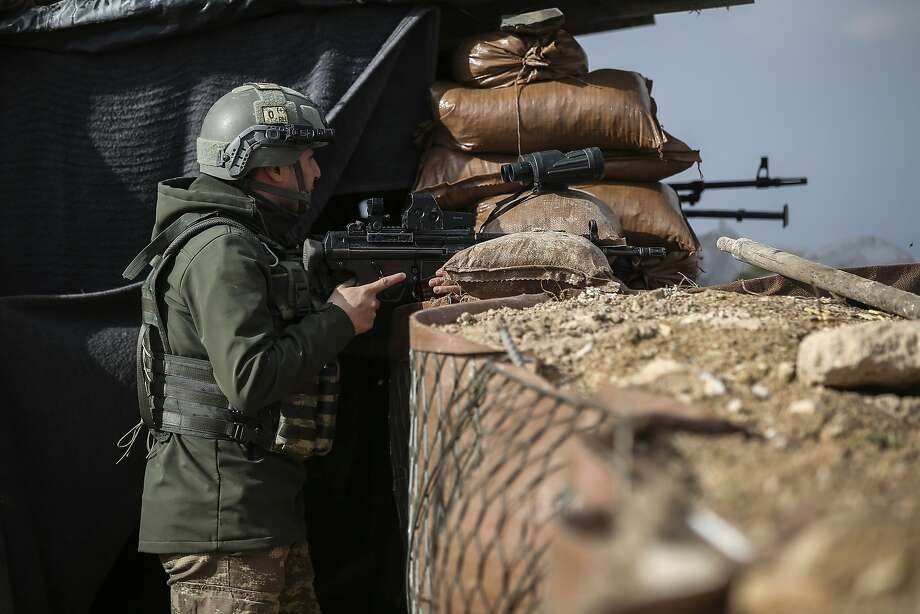 Turkey's prime minister said Saturday that Turkish troops have captured a strategic village in a Kurdish-held enclave in northwestern Syria, tightening its grip on Kurdish forces in the sixth week of its offensive on the area.
Prime Minister Binali Yildirim said the Kurdish Afrin district has been "surrounded" by the military, special police and paramilitary forces, as well as allied Syrian opposition fighters.
"We have cleared all areas near our borders of terror nests," he said at a rally in the central province of Konya, adding that Turkey would not cease its campaign.
Turkish troops and allied Syrian fighters have been attacking Afrin from the north, west and east, and have formed a crescent around the district.
The News:
https://www.sfgate.c … t-Kurds-12725587.php