Friday, January 26, 2018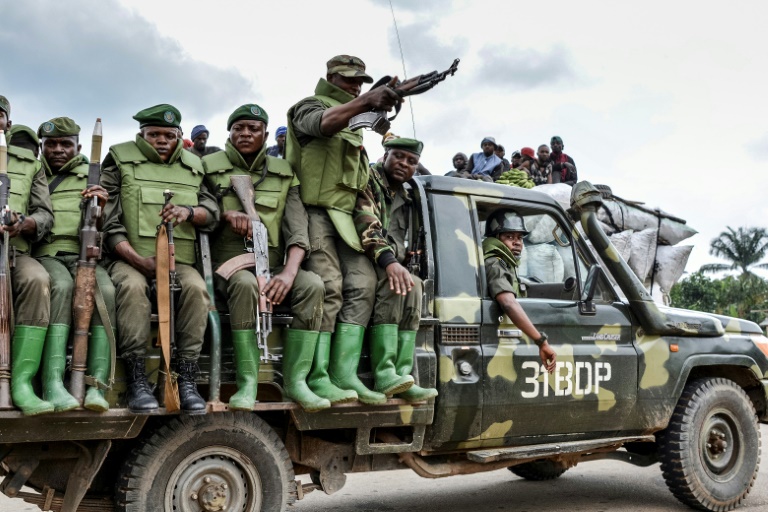 Laden with mattresses, suitcases, solar panels, chairs and plastic buckets, thousands of refugees have crossed into Burundi in the past three days to flee fierce fighting in the Democratic Republic of Congo, Burundi police said Friday.
Nearly 7,000 Congolese have crossed Lake Tanganyika and taken refuge in Burundi since Wednesday as clashes raged between DR Congo government forces and rebels in the troubled eastern province of South Kivu.
"Yesterday, Lake Tanganyika seemed to be completely covered by hundreds of boats of all sizes, packed with refugees and their property, it was quite sight," one rights activist told AFP.
Burundi police said a total of 6,692 people had registered as refugees since Wednesday to escape fighting between the army and the Yakutumba militia, although the flow appeared to have since slowed.
President Joseph Kabila, speaking at a rare press conference, described the security situation in the east, much of which is in the hands of rival militias, as "worrying".