Thursday, January 18, 2018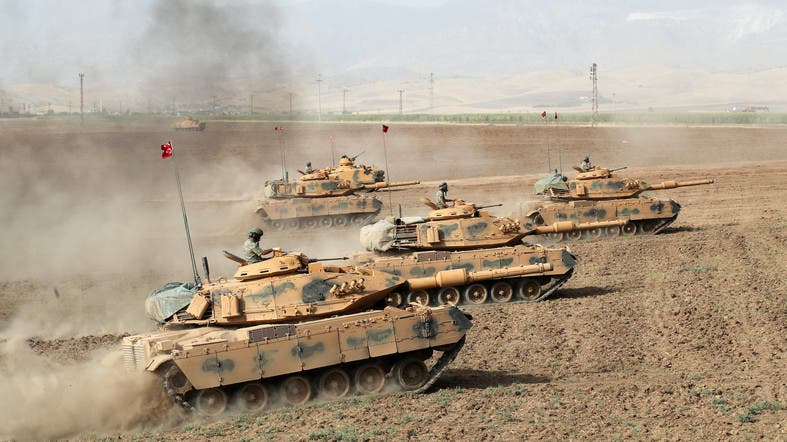 Turkey began its first wave of artillery fire targeting Kurdish fighters in Afrin, Syria on Tuesday night, said an Al Arabiya reporter.
This comes as a retaliation to the Peoples' Protection Units (YPG) firing a large number of missiles targeting settlements in the Azaz region bordering Turkey and Syria, which is controlled by the Turkish-backed opposition Free Syrian Army, media reports said.
Turkish forces began a military fortification plan on their border with Syria on Monday, sending a convoy, including armed vehicles and soldiers.
Turkey's President Erdogan had vowed on Sunday to "purge terrorism" from the country's southern borders, adding that he plans to launch an assault against the YPG in Syria's Kurdish Afrin enclave "in the coming days."
The News:
https://english.alar … -Kurds-in-Afrin.html