Sunday, October 22, 2017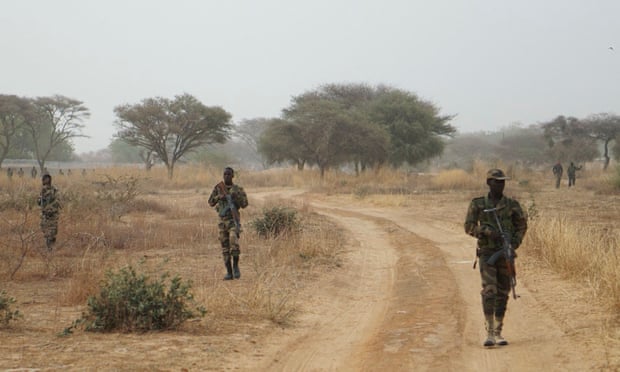 Authorities in Niger say unknown assailants have killed 13 soldiers in the West African country.
Saturday's attack occurred in the town of Ayorou near the border with Mali, according to a government communique. It says five others were wounded.
This is the latest unrest to hit Niger, where four United States service members were recently killed in an ambush by extremists.
The country has suffered attacks not only from the local al-Qaeda affiliate but also from a relatively new group calling itself Islamic State in the Sahel.