Saturday, May 13, 2017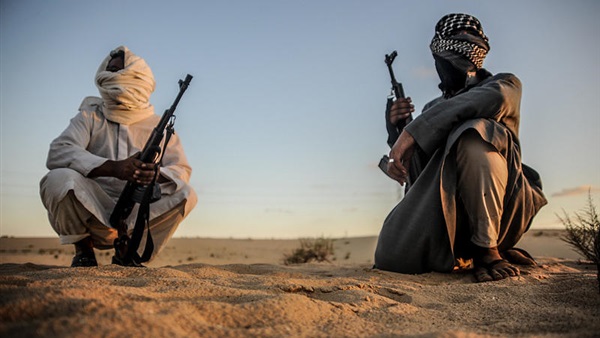 A number of tribesmen in Egypt's Sinai region revolted on Thursday against ISIS and started collaborating with the Egyptian Army to regroup ahead of launching a significant qualitative operation against the terrorist organization.
Local sources in Sinai said the tribesmen's decision came after ISIS militants killed on Wednesday 13 members of the Tarabin tribe, one of the largest in northern Sinai.
Security sources had announced that 13 Egyptians were killed and two others were missing in a military attack launched by ISIS jihadists against local tribesmen in the south of the border town of Rafah.
The sources said that the terrorist organization had staged an ambush against men from the Tarabin tribe, using a military vehicle, which they stole from the Army.