Thursday, May 11, 2017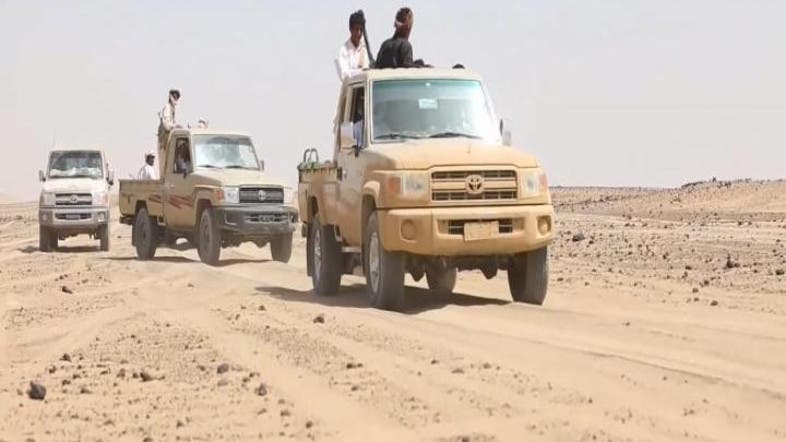 A Houthi militia leader and two of his companions were killed in fierce clashes in the province of Shabwa in southern Yemen.
They were killed during battles with the Popular Resistance Forces on Wednesday in the Tawal al-Sada area of Asilan district inside Shabwa province.
Meanwhile, a civilian and his wife were killed by a roadside bomb planted by Houthi militias in their farm in Ibb province in central Yemen.
Politically, Yemen's ex-president Ali Abdullah Saleh has said he is open to negotiations with Saudi Arabia.
"We have no choice but dialogue," Saleh said at a meeting of his General People's Congress party in the Yemeni capital Sanaa on Tuesday.
The News:
http://english.alara … tance-in-Shabwa.html
Posted at 22:10:41
(769 visits)

Find related information in War, Middle East