Monday, December 14, 2015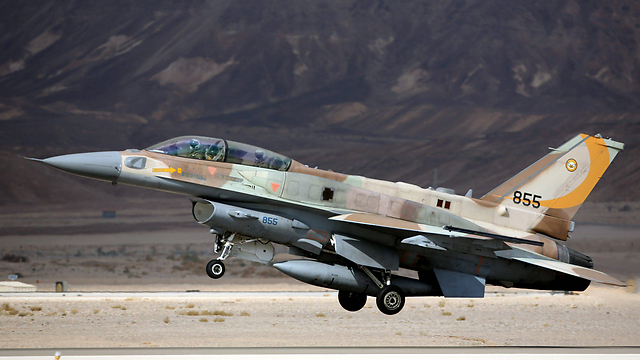 The Air Force struck two Hamas infrastructure targets in Gaza overnight in reaction to rocket fire from coastal enclave on Sunday night.
The Air Force struck a Hamas maritime police base in northern Gaza, and an armed wing base in the strip's center in reaction to the rocket fire, no casualties were reported.
Red Alert sirens sounded in southern Israel on Sunday evening, sending residents of Gaza adjacent communities fleeing into their bunkers.
The News:
http://www.ynetnews. … 40,L-4738813,00.html
Posted at 10:42:16
(976 visits)

Find related information in War, Middle East