Wednesday, December 9, 2015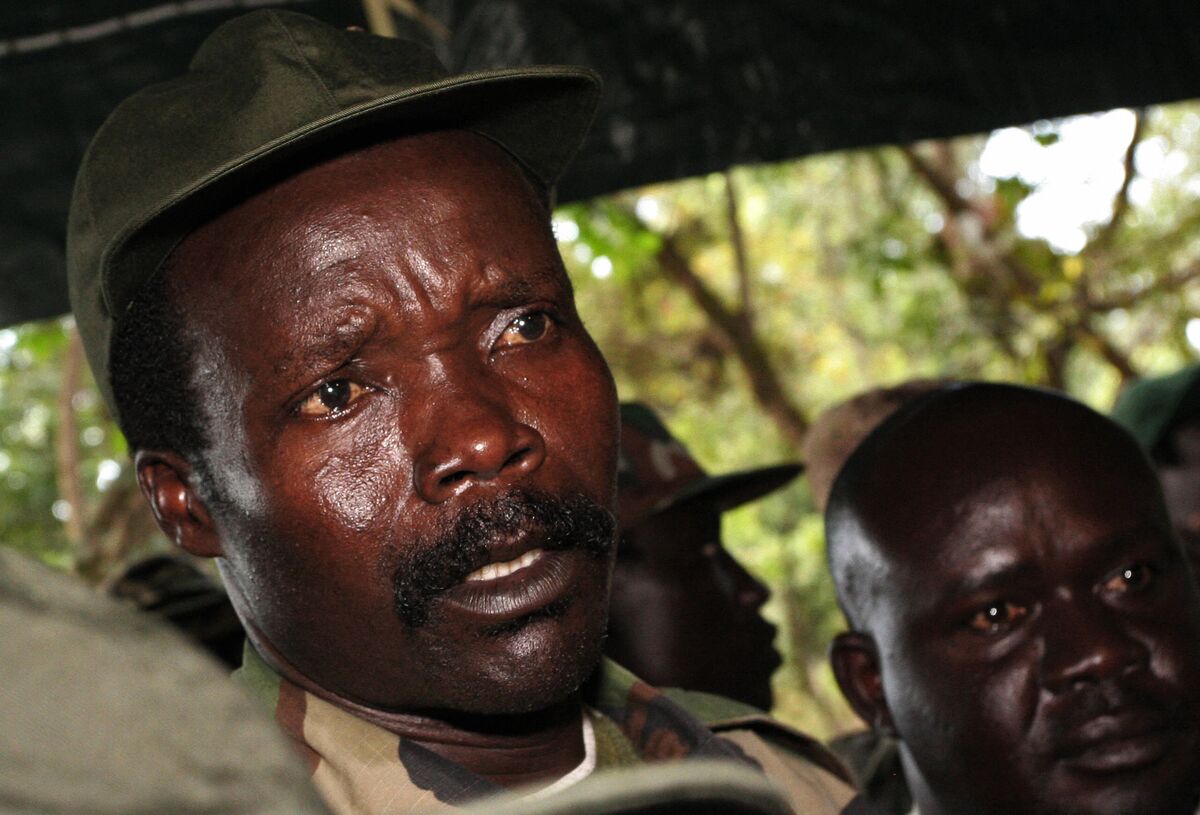 Lawlessness in the Central African Republic is helping Joseph Kony's Lord's Resistance Army continue its almost 30-year regional campaign of killings and abductions, according to a United Nations report.
The Ugandan warlord's forces remain the main threat to peace in the diamond-rich country's east and southeast, states a report by a UN panel of experts due to be published by the end of the year. The militia emerged in northern Uganda in the late 1980s, spread to neighboring South Sudan and the Democratic Republic of Congo, and has caused the deaths of about 100,000 people while forcing 2.5 million others to flee their homes.
"Looting and killings of civilians from LRA groups remain a source of concern," according to the report, which was obtained by Bloomberg from an official close to the panel who requested anonymity because the document isn't public yet. Ivory and gold smuggling generate revenue for the LRA, the experts said. Though the Central African Republic is rich in gold and gems, more than two years of conflict has forced international companies such as Axmin Inc. to suspend operations there.