Sunday, September 6, 2015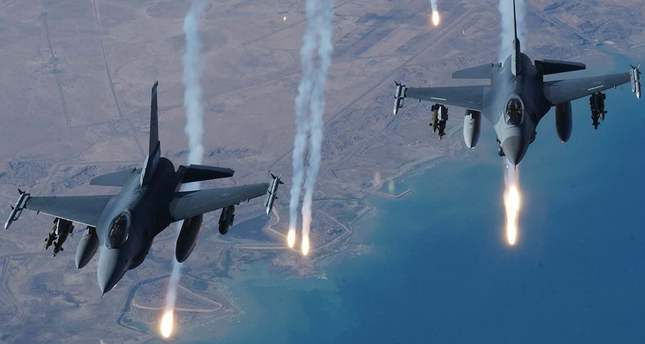 PKK terrorists targeted Turkish soldiers in a landmine attack late Sunday in the town of Dağlıca of Turkey's eastern Hakkari province, wounding and killing several soldiers, according to security sources.
The incident took place on a road in the town of Dağlıca Sunday evening, as two armed vehicles belonging to Turkish soldiers were crossing.
14 soldiers were killed in the attack, reported Reuters and added that more casualties are feared, although Turkish security officials have not released an official statement yet.
Turkish President Recep Tayyip Erdoğan, speaking to a private Turkish TV channel, ATV, said that the explosives used were landmines. He stated that the fight against terror after this attack would continue with "much more determination".
An operation backed by helicopters was launched after the attack, in which 10 PKK targets were bombed by F-16 and F-4 aircrafts in southeastern Turkey, security sources said.