Saturday, September 5, 2015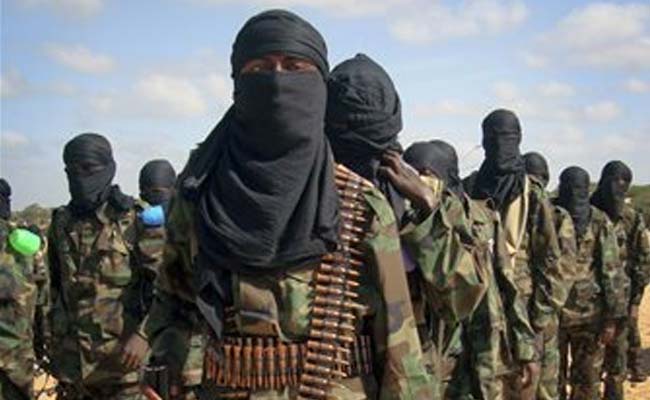 Al-Shabaab said it had seized two small towns in the Lower Shabelle region - El Saliindi, 65 km (40 miles) south of Mogadishu en route to the port town of Marka, and Kuntuwarey, on the road between the capital and the port of Barawe.
The militant group, which is seeking to overthrow the government in Somalia, stages regular attacks on the AU-led peacekeeping force and on Somali officials as the country struggles to rebuild after more than two decades of chaos.
Ali Nur, the acting governor of Lower Shabelle, confirmed the towns had been captured, Reuters reported.
"It is sad to say al Shabab has taken El Saliindi. AU forces withdrew and al Shabab now controls it," said Nur, adding that Kuntuwarey had been seized on Friday.