Friday, July 31, 2015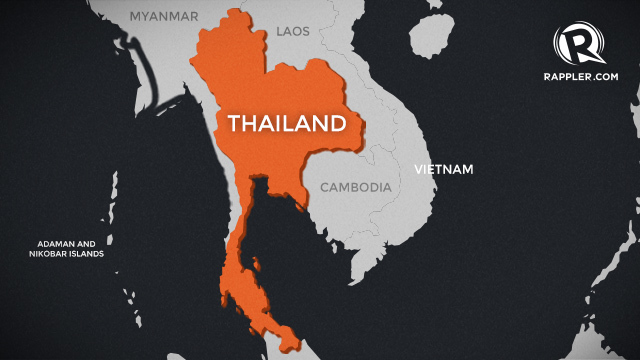 Fourteen people were wounded in an attack Friday, July 31, by suspected rebels wielding grenade launchers and automatic weapons in Thailand's war-torn Muslim-majority south, officials said.
The early morning attack on village security volunteers, a local protection force armed by the state against the rebels, in Yala province left four seriously wounded, police told AFP.
"30-40 suspects attacked a base in Yaha district at around 1 am… they fired grenade launchers first, then M16 machine guns. It lasted for around 30 minutes," Tanongsak Wangsupha, police commander of Yala, one of Thailand's four southernmost states which have been roiled by the decade-long war.