Thursday, July 23, 2015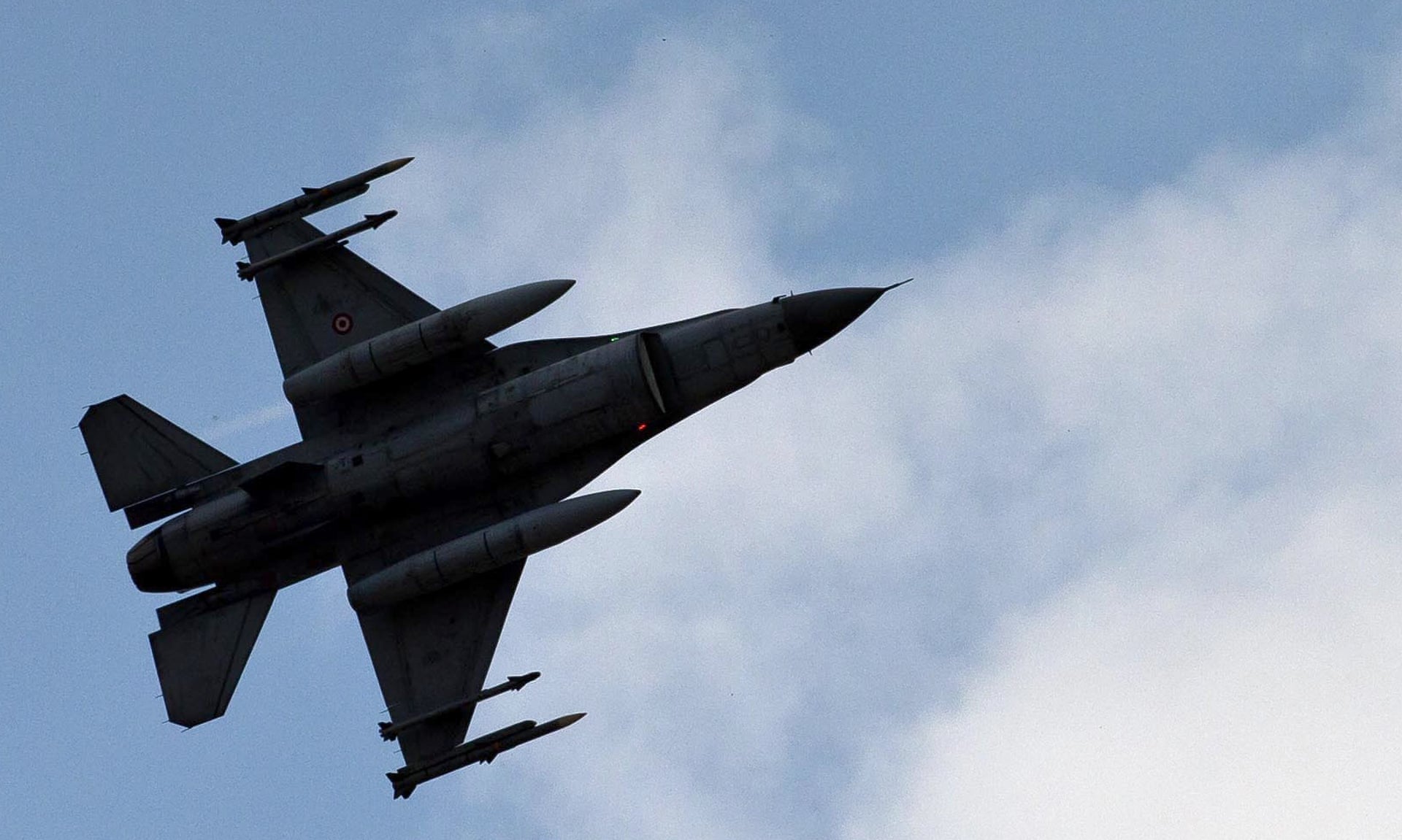 Turkey has scrambled fighter jets to the Syrian border after one soldier was killed and two wounded in cross-border clashes which appeared to signal the first armed confrontation between the country's forces and the terror group Islamic State.
Turkey's military said in a statement that a border unit came under fire at 1.30pm by five Isis militants using a rocket launcher and Kalashnikov rifles. The armed forces said the unit seized the weapons and fired on the attackers, killing one and destroying three Isis vehicles.
"The Daesh [Isis] terrorist who opened fire on our staff was killed and his ammunition was seized. […] Three vehicles belonging to the Daesh terrorists have been severely damaged in a fire attack," the statement read.
The News:
http://www.theguardi … across-syrian-border