Sunday, July 5, 2015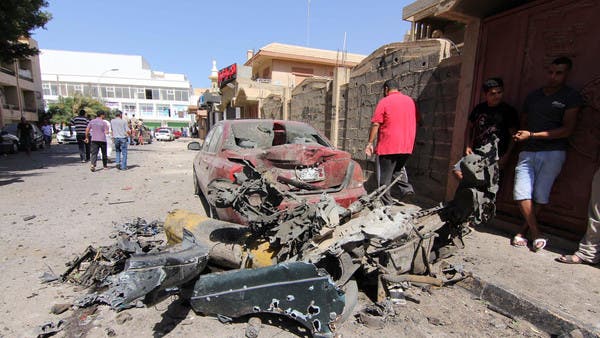 A Libyan official says at least ten civilians were killed when three separate car bombs exploded simultaneously in the eastern coastal city of Darna.
Hamid Albandag, the city's representative to the internationally-recognized government, says the bombings, which went off Friday evening, set off clashes between militants belonging to the Islamic State's local affiliate and al-Qaeda-linked militias that continued into Saturday afternoon.
The Libyan army has surrounded the city from all directions for months and appears to be restraining from fighting the al-Qaeda-linked militias.