Sunday, June 14, 2015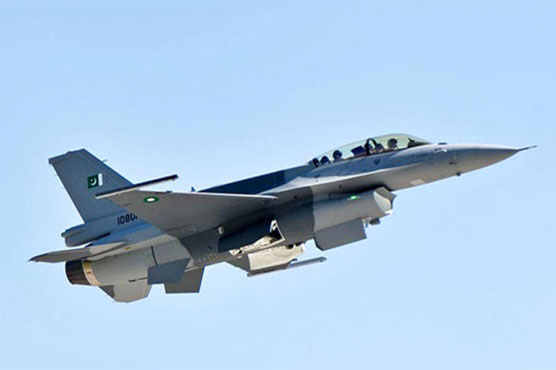 Pakistan s military says airstrikes have killed 20 suspected militants in a troubled northwestern tribal region near the Afghan border.
A statement Saturday said the strikes killed insurgents in the Datta Khel area of North Waziristan.
The military gave no other details. The information could not be corroborated as journalists are barred from the country s tribal areas.
North Waziristan was considered the headquarters of Tehreek-e-Taliban until last summer, when the military launched a major offensive there to eliminate local and foreign militants.