Thursday, May 21, 2015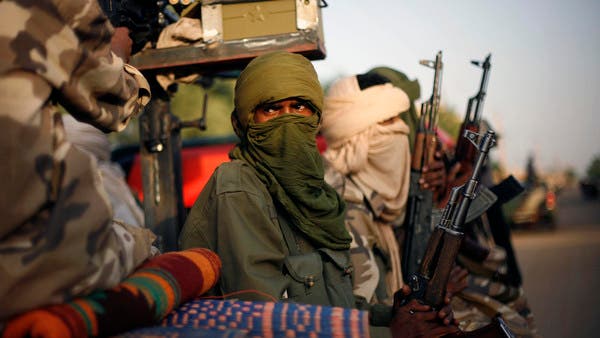 At least six civilians, including one aid worker, were killed in northern Mali on Thursday amid clashes between separatist rebels and pro-government militia, rebels and a local source said.
The Spanish arm of aid agency Action Contre la Faim (ACF) confirmed that Moussa Ag Mohamedoun, one of its local employees, was killed in Tin Hama - a village in the Ansongo district in Gao region. ACF did not give details of how he died or comment on any other people killed.
A source who was told about the attack by eyewitnesses in Tin Hama said six people were executed by pro-government GATIA militia. The CMA rebel coalition said nine civilians had been killed by government troops. Neither the militia nor the Bamako government were available for comment.