Friday, May 22, 2015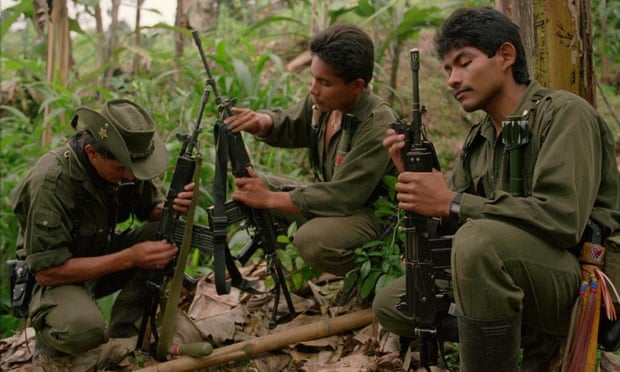 At least 18 FARC rebels were killed in a government airstrike in Colombia, a media report said.
Another two guerillas died in the bombing Thursday in the area of Guapi in the southwest department of Cuaca, El Tiempo newspaper reported.
It was the first large air attack since President Juan Manuel Santos ordered the resumption of the strikes against the left-wing rebels on April 15.
The government halted the attacks in March on condition that the rebels kept their unilateral ceasefire.