Monday, April 11, 2011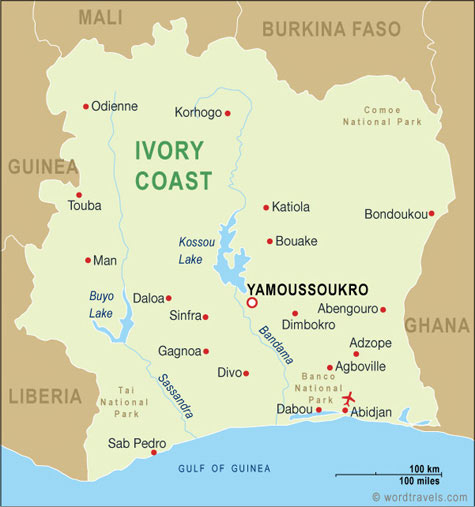 Defiant Ivory Coast leader Laurent Gbagbo has been captured at his Abidjan residence, after an assault by French and U.N. forces, and fighters of his rival, Alassane Ouattara.
A spokesman for the Ouattara forces, Seydou Ouattara, told VOA French to Africa service that Gbagbo was captured after an assault on the residence Monday and taken to Ouattara's headquarters at the Golf Hotel.
French armored vehicles had been seen advancing on the residence ahead of Gbagbo's capture. The French embassy in Ivory Coast and Ouattara representatives in New York say it was Ouattara's men who detained the incumbent president.