Monday, August 23, 2010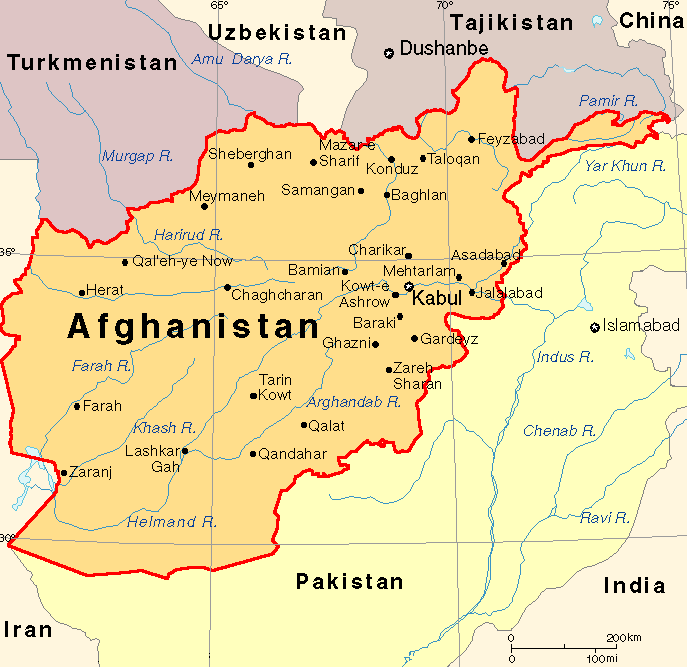 Afghan and NATO-led International Security Assistance Force (ISAF) forces killed 10 Taliban insurgents in Taliban birthplace Kandahar province in southern Afghanistan, the military alliance said in a press release Wednesday.
"Afghan and coalition forces killed 10 Taliban insurgents in Kandahar province Tuesday while in pursuit of a Taliban commander responsible for weapons deliveries," the press release said.
The press release said that when the joint security forces approached the targeted compound in Zanabad village of Panjwai district a group of militants ran from the building in multiple directions and opened fire. In retaliation, the security forces returned fire, killing 10 insurgents, it added.