Wednesday, September 20, 2023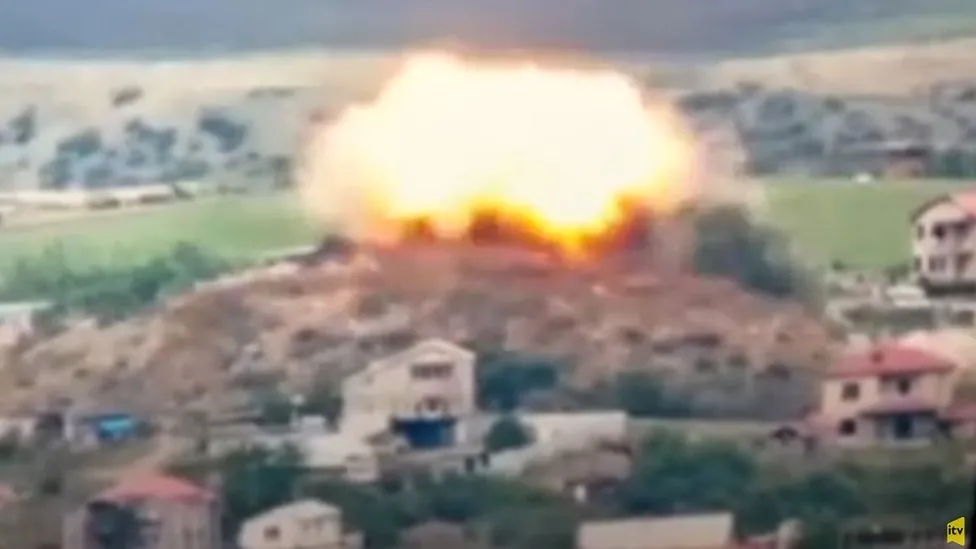 Azerbaijan has launched "anti-terror" operations in Nagorno-Karabakh, and said it will not stop until ethnic-Armenian separatists surrender.
Tensions in the South Caucasus have been high for months around the breakaway enclave, recognised internationally as part of Azerbaijan.
Azerbaijan and Armenia last went to war three years ago.
Baku ordered "Illegal Armenian military formations" to hand over arms and dissolve their "illegal regime".
Azerbaijan and Armenia first went to war in the early 1990s after the fall of the Soviet Union. Then in 2020 Azerbaijan recaptured areas in and around Nagorno-Karabakh before a truce was agreed and monitored by Russian peacekeepers.