Wednesday, July 19, 2023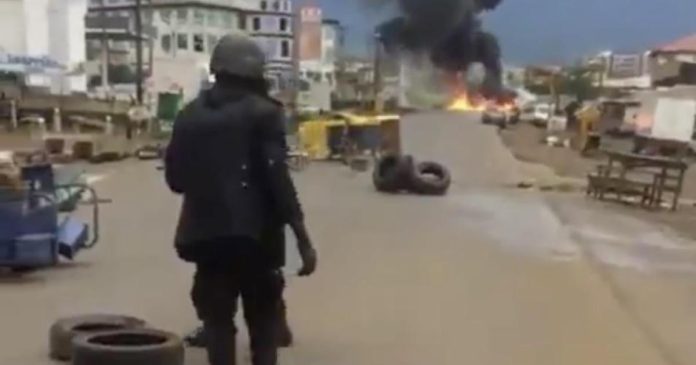 Separatist rebels have killed about 10 civilians and wounded two more in one of Cameroon's restive anglophone regions, the defence ministry said Monday.
The country's primarily English-speaking Northwest and Southwest regions have been gripped by conflict since separatists declared independence in 2017 after decades of grievances over perceived discrimination by the francophone majority.
President Paul Biya, who has ruled the central African nation with an iron fist for 40 years, has resisted calls for wider autonomy and responded with a crackdown.
The latest attack took place outside a bar on Sunday evening at Bamenda, capital of the Northwest region.
A dozen separatists wearing army-type uniforms and carrying automatic weapons took people aside "before opening sustained fire at them… and also mortally wounding several clients" seated at tables, said the ministry's Colonel Cyrille Atonfack.