Sunday, June 25, 2023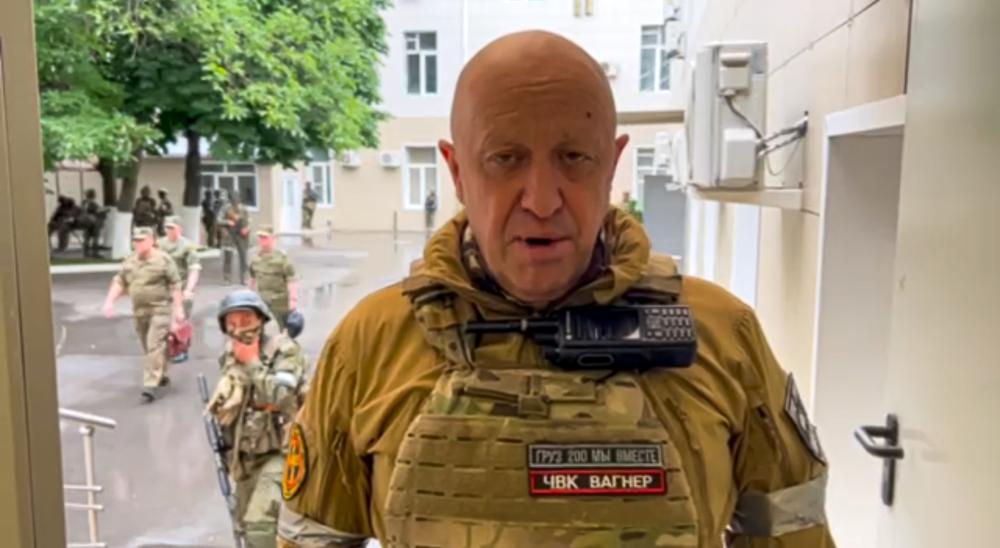 A rebellious mercenary commander said Saturday he ordered his mercenaries to halt their march on Moscow and retreat to field camps in Ukraine, appearing to defuse a dramatically escalating crisis that represented the most significant challenge to President Vladimir Putin in his more than two decades in power.
Moscow had braced for the arrival of forces from the Wagner Group, a private army led by Yevgeny Prigozhin that has been fighting alongside regular Russian troops in Ukraine, by erecting checkpoints with armored vehicles and troops on the city's southern edge. Red Square was shut down, and the mayor urged motorists to stay off some roads.
But Prigozhin announced that while his men were just 200 kilometers (120 miles) from Moscow, he decided to turn them back to avoid "shedding Russian blood."
He did not say whether the Kremlin had responded to his demand to oust Defense Minister Sergei Shoigu. There was no immediate comment from Putin's government.