Tuesday, January 24, 2023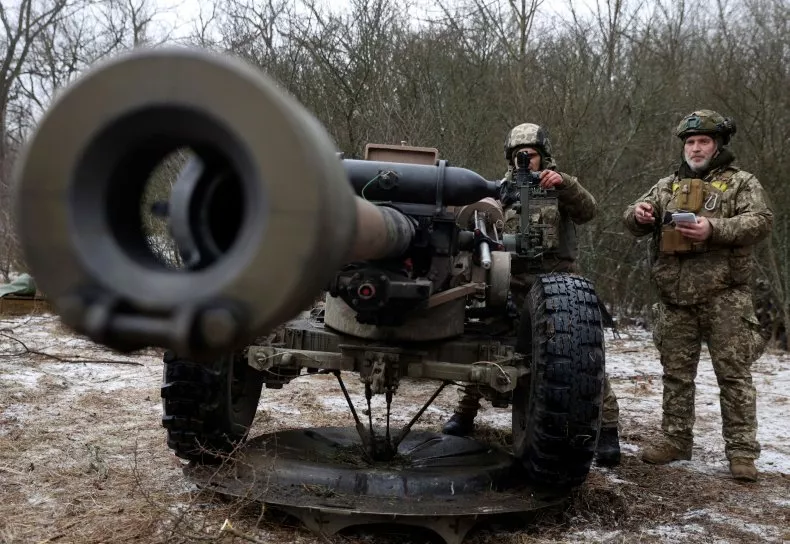 Ukraine's forces have said they launched a strike on a base and field hospital where Russian troops were being housed with Ukrainian sources saying on Twitter that more than 100 people had been left under the debris.
On Sunday, the Ukrainian military's Strategic Communications Directorate (AFU Stratcom) reported that its forces had launched a strike on the building of the hospital of a former-machine building plant in the Russian-occupied town of Kadiivka, around 30 miles south of Lysychansk.
AFU Stratcom said the former hospital had been housing Russian soldiers, particularly those linked to Chechen leader Ramzan Kadyrov, who has criticized Moscow's war commanders.
"The former dispensary of a machine-building plant was struck with high-precision weapons," Ukraine's armed forces said in a Telegram post which described how the site had been turned into a location for Kadyrov's soldiers. "They won't do it again," added the post, according to a translation.