Thursday, January 12, 2023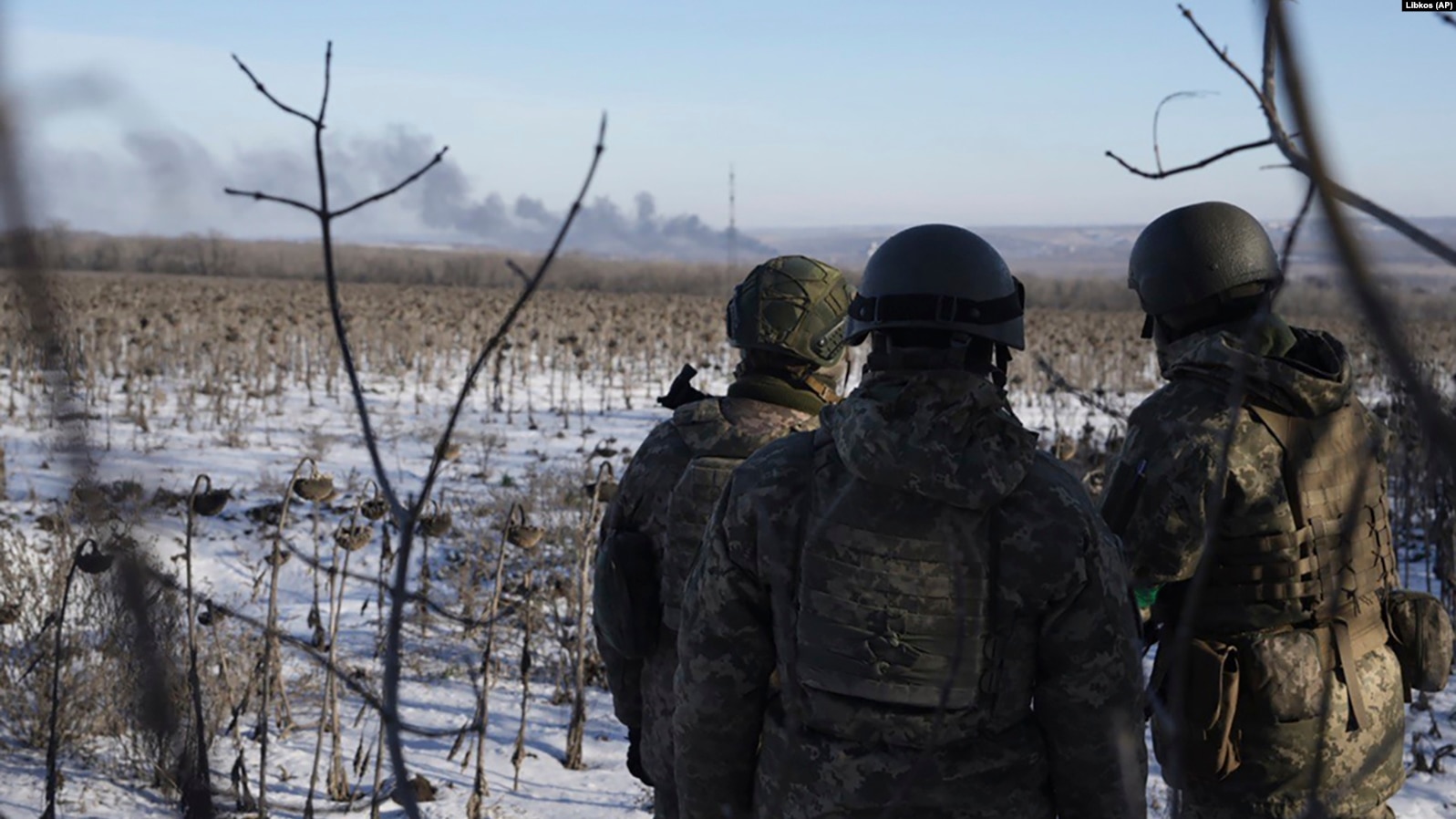 The Ukrainian military and President Volodymyr Zelenskiy say claims by Russia's Vagner group that Russian forces have taken the eastern town of Soledar are false and fighting continues.
"The terrorist state and its propagandists are trying to pretend that part of our town of Soledar…is some sort of a Russian possession," Zelenskiy said in a video address on January 11.
"But fighting continues. The Donetsk theatre of operations is holding."
In a separate statement, the General Staff of the Ukrainian Armed Forces also said fighting continues. The statement said in order to bring the entire Donetsk region under its control, the Russian military is attempting both to attack nearby Bakhmut and to disrupt supply routes to Soledar.