Saturday, June 4, 2022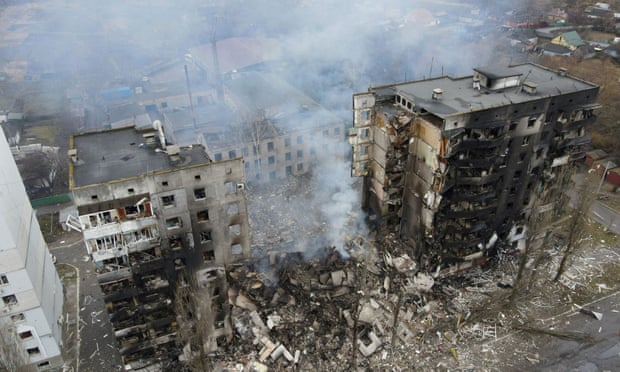 Ukraine will fight off Russia's invasion, its president has said, while the Kremlin pledged to persist until "all our goals have been achieved" as Moscow's war entered its 100th day with Russian troops pounding the Donbas region.
"Victory shall be ours," Volodymyr Zelenskiy said in a video featuring the same key ministers and advisers who appeared with him in a defiant broadcast on 24 February, the day his Russian counterpart, Vladimir Putin, launched his unprovoked assault.
"Our team is much bigger," Zelenskiy declared on Friday. "The armed forces of Ukraine are here. Most importantly, our people, the people of our country, are here. We have been defending Ukraine for 100 days already … Glory to Ukraine."
In Moscow, the Kremlin's official spokesperson, Dmitry Peskov, insisted that "certain results have been achieved" by Russia's "military operation", pointing to what he called the "liberation" of some areas from the "pro-Nazi armed forces of Ukraine".