Friday, April 22, 2022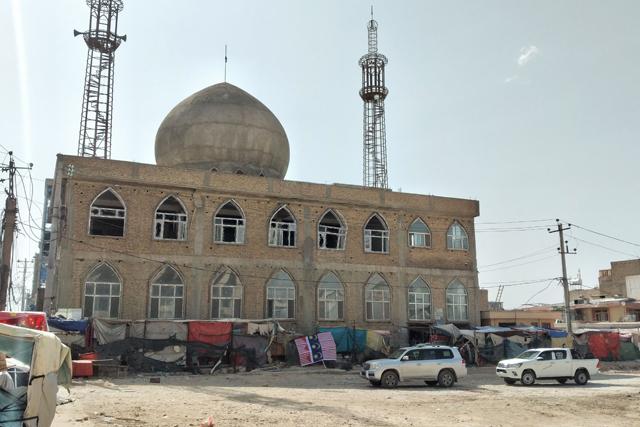 At least 16 people were killed in two Afghan cities on Thursday by bomb blasts that were claimed by the Daesh..
Since Taliban fighters seized control of Afghanistan last year after ousting the US-backed government, the number of bombings has fallen but the terrorists and Sunni Daesh has continued with attacks — often against Shiite targets.
Earlier this week, at least six people were killed in twin blasts that hit a boys' school in a Shiite neighbourhood of Kabul.
On Thursday, 12 worshippers were killed in a blast at a Shiite mosque in the northern city of Mazar-i-Sharif, said Ahmad Zia Zindani, spokesman for the provincial public health department in Balkh.