Monday, June 21, 2021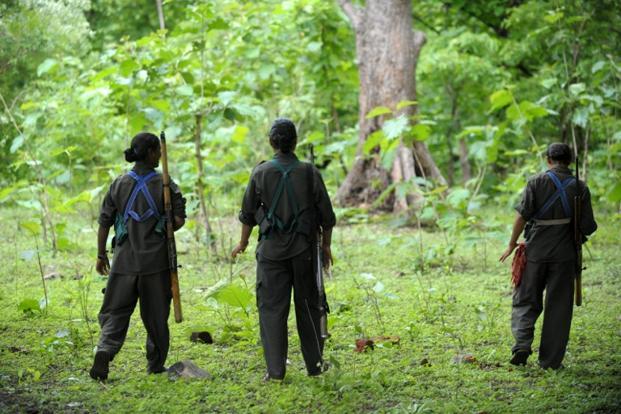 Two Maoist rebels were killed in an encounter with police on Saturday in Orchha's Abujhmad area.
A large quantity of Maoist literature has been recovered from the spot.
SP Mohit Garg has confirmed the encounter. DRG fighters have been sent to the forest of Abujhmad to carry out Operation Monsoon in the core area of Maoists before the monsoon rains start.
After killing a Naxalite in a Naxal encounter on Saturday morning and the Naxal search operation was continued in the area by the soldiers, in the afternoon again the encounter took place for the second time between the police and the Naxalites.