Saturday, May 15, 2021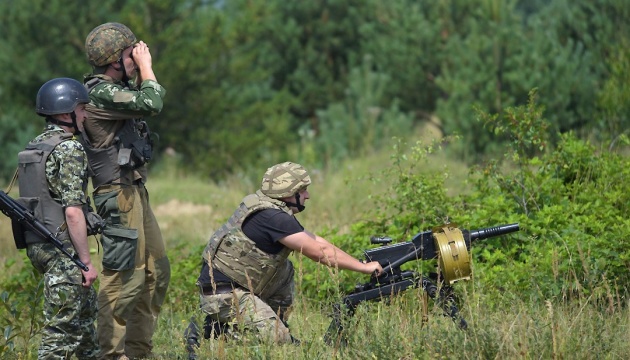 A Ukrainian soldier was killed in the conflict-ridden east of the country, the military said Friday, as fears of escalation of tensions between Kiev and Moscow remain high.
Kiev has been battling pro-Russia separatists in the eastern Donetsk and Lugansk regions since 2014, following Moscow's annexation of the Crimean peninsula.
After an uptick in violence in recent months, Russia in April amassed 100,000 troops on Ukraine's borders, raising fears of a major escalation in the long-running conflict.
Moscow soon announced a pullback, saying it was conducting military drills, but the process has dragged on and significant Russian forces still remain along the border.