Thursday, December 31, 2020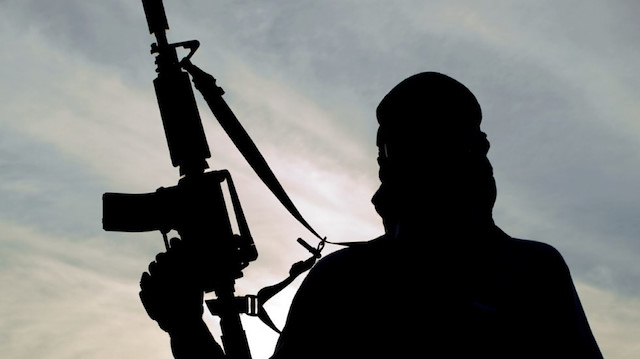 Two Saudi soldiers were killed near the Kingdom's border with Yemen, local media reported Tuesday.
Saudi Arabia's official SPA news agency said the soldiers were killed while on duty in the Najran region in the south of the country.
Neither the ranks of the soldiers nor details on the time and circumstances of their deaths were revealed.
A Najran official offered condolences to their families.
Yemen's Houthi rebels target Saudi troops by infiltrating the border occasionally and launching missile attacks on the Saudi border cities of Najran and Jizan.
The News:
https://www.yenisafa … yemen-border-3557675
Posted at 00:47:05
(429 visits)

Find related information in War, Middle East