Tuesday, October 20, 2020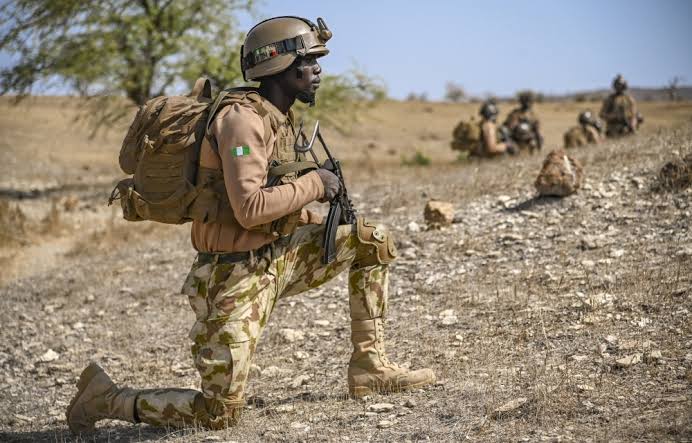 Several Boko Haram militants were killed in an operation executed by the military in Nigeria's restive northeastern state of Borno, said a military spokesman on Monday.
Airstrikes targeting the Boko Haram terror group's hideout in the Dikwa general area of Borno on Sunday hit accurate targets, said John Enenche, a spokesman for the military.
The airstrikes were in continuation of ongoing military operations in that part of the country, Enenche said, adding that they were carried out following surveillance missions showing that a significant number of terrorists and logistic items were at the location.
The fighter jets and helicopter gunships dispatched for the military operation took turns in engaging the location, resulting in the killing of several terrorists, as well as the destruction of some of their structures, he added.