Friday, September 11, 2020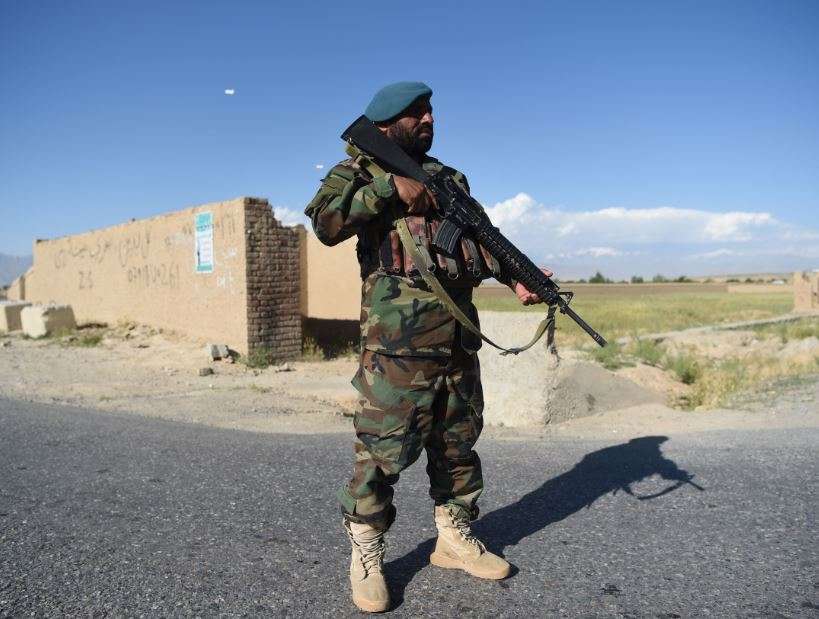 At least five militants were killed and nine others injured in clashes in Gereshk district of southern Helmand province on Thursday, a statement from the National Army said.
The statement said a group of Taliban militants attacked security checkpoints early Thursday and troops retaliated, after which the rebels were forced to flee leaving five dead bodies and injuring nine others, Xinhua reported.
The Afghan forces also discovered 14 mines planted by the insurgents in the area and defused them on the spot.