Wednesday, August 19, 2020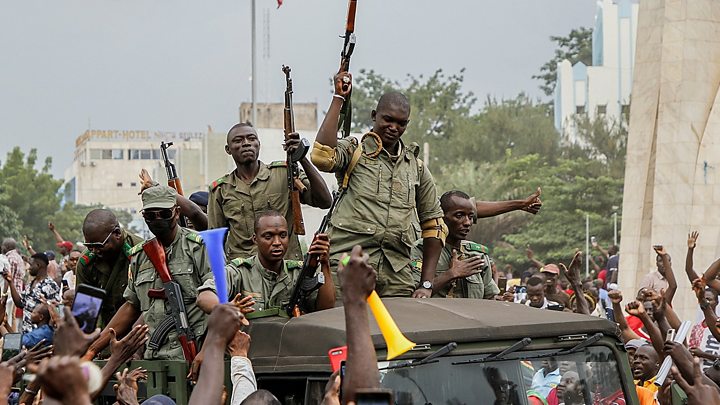 Soldiers in Mali have detained the country's president, as well as the prime minister and other top officials in an apparent coup attempt.
President Ibrahim Boubacar Keita, PM Boubou Cissé are being held at a military camp near the capital Bamako.
Earlier, the mutinying soldiers took control of the Kati camp.
There has been anger among troops about pay and over a continuing conflict with jihadists - as well as widespread discontent with President Keita.