Friday, August 7, 2020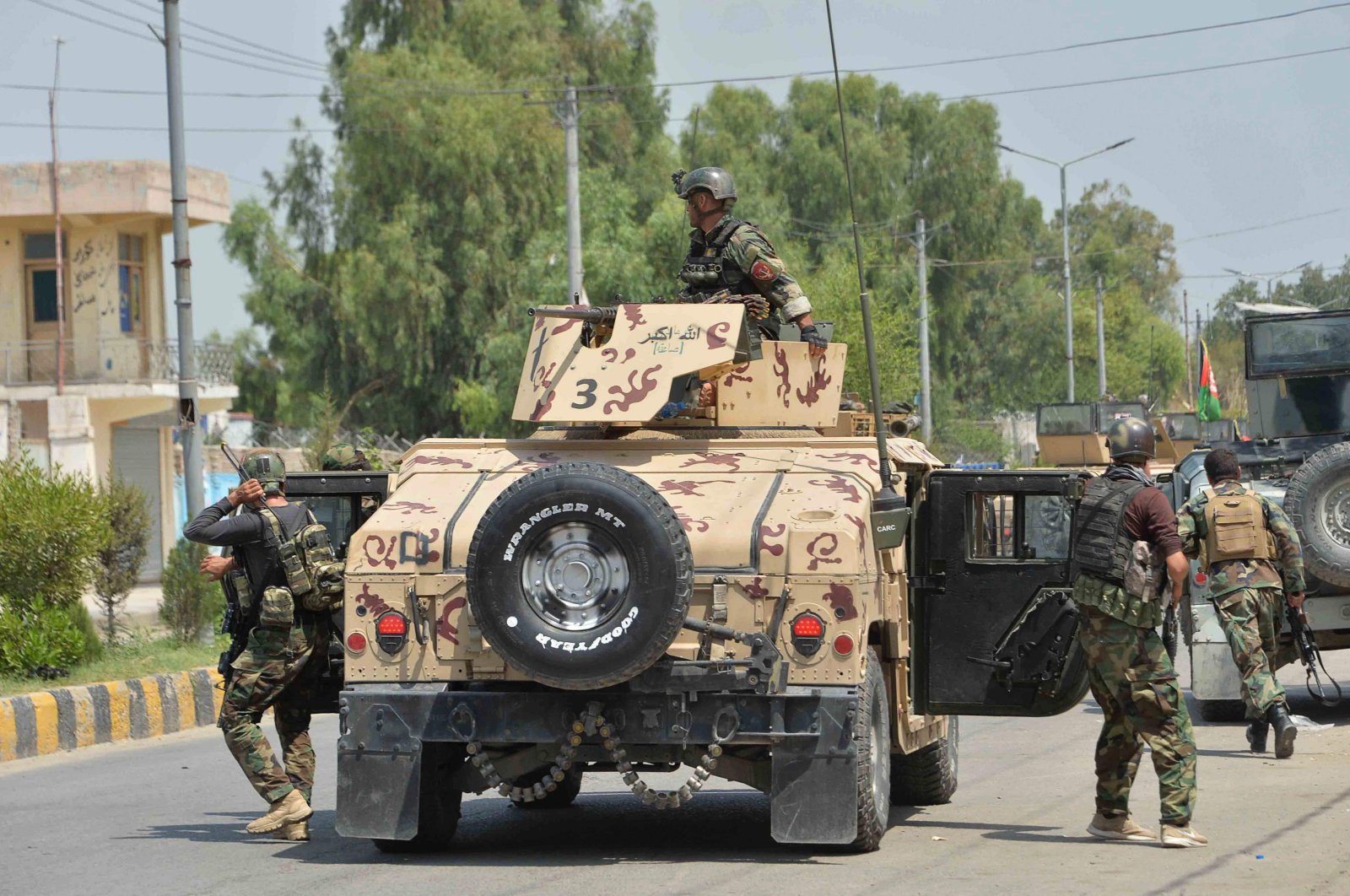 At least 10 insurgents were killed in clashes between Afghan forces and the Taliban in eastern Afghanistan, officials said Thursday, the first time authorities have confirmed direct fighting since a recent cease-fire expired.
According to defense ministry spokesman Fawad Aman, two clashes broke out Wednesday in the eastern province of Ghazni. Aman told Agence France-Presse (AFP) that 10 Taliban insurgents had been killed.
"Their attacks were repelled, and they suffered casualties," Aman said.
Waheedullah Jumazada, the spokesman for the Ghazni provincial governor, confirmed the two clashes. In one attack near Ghazni city, Afghan forces called in an airstrike when Taliban fighters raided an army base housing about 300 government troops.